We provide electrical substation services including cable internal cable installation, cable support, dressing cable, jointing, termination of LV cables, cable tray fitting, panel fitting, Earthing cable connection, fire proofing paint, water sealant duct and associated works related to electrical.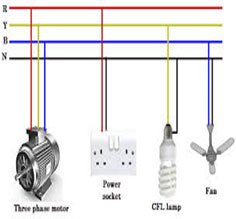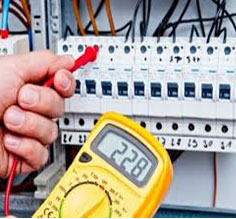 For commercial and residential building, we provide all Types of Wiring services for Civil & Renovation Construction. Our locally based electricians and engineers deliver a wide range of electrical services from small rewires to major design and build projects. We can manage all of your infrastructure needs including power, lighting, security and electrical repairs and maintenance
Outdoor/indoor electrical, instrument cable installation, jointing and Testing works.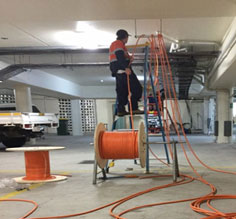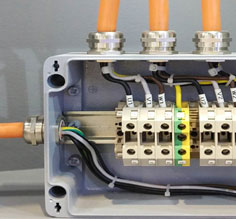 Street Lighting cabling, street pole erection, concrete foundation, feeder pillar installation and connection, earthing connection.